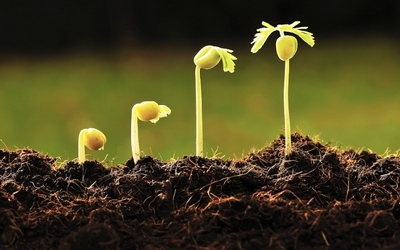 Organic Agriculture :
IMC/CCPB is authorised as byTurkish Ministry of Food, Agriculture and Husbandry to control and certification of organic agriculture according to the Organic Agriculture regulation on the base of developed certification systems established in accordance with  the international norms and regulations of different countries.IMC/CCPB certifies products, systems, facilities and shops of agricultural product/food producers' and of import/export companies in compliance with Organic Agriculture Certification.
Activities :
IMC/ CCPB certification, meets comprehensive certification services requested by European, Italian ones being in front, and other international institutions which have operations in agriculture and food industry, restaurants and accommodation sector, including product processing certifications and quality-environmental management systems certification.Control and certification procedures are unified at highest international standards and they are carried out by local qualified personnel, by using locally and internationally accredited structures and offices.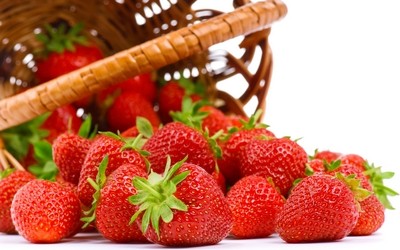 Application:
The certification activities performed by IMC/CCPBcomprise a wide sector of agriculture and agricultural food. After you choice related certification program, please fill the form and send us (fax, e-mail or post), you will receive estimate costs and documents for general and control and certification system procedures from application to acceptance..